At Kennington Dental Surgery, we treat each patient as an individual and take time to discuss your requirements to create a dental plan that's best suited to you. 
Get in touch with us today 020 7735 4579
Discover the Smile Specialists Behind Kennington Dental Surgery
At Kennington Dental Surgery, we take pride in our commitment to creating beautiful smiles and providing exceptional dental care. Our team of experienced professionals is dedicated to ensuring your oral health and overall well-being. Get to know the experts behind our practice, and let us help you achieve the confident, healthy smile you deserve. Discover the passion and expertise that drive us to deliver top-notch dental services, right here at Kennington Dental Surgery.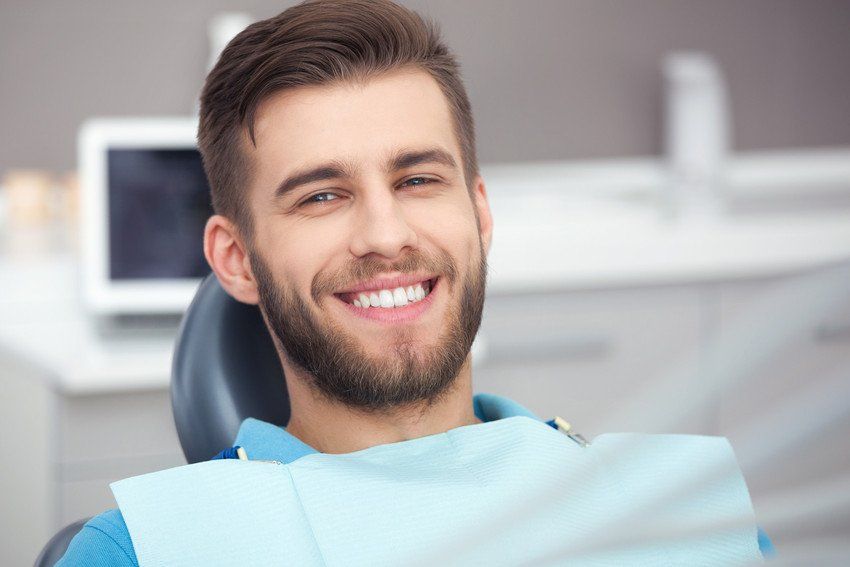 Thank you to Kennington Dental Surgery for educating children with the Need 2 Know Programme
Need 2 Know is an organisation which was established to protect children between the ages of 7 to 11. We are currently educating them about the dangers of drugs, tobacco and alcohol through the 'Need 2 Know' programme.
The 'Need 2 Know' programme was designed in association with Channel 4 educational writers and is curriculum coded for primary schools throughout the UK. It is also suitable for 7 to 11 year old children in youth organisations. 
450 children start smoking each day, some as young as 5 years old. A third of these children will die prematurely as a result of their addiction to tobacco. 
The NHS have reported that in England alone over 3,300 children between the ages of 7 to 15 have to attend hospital A & E B departments as a result of binge drinking. 
The Alcohol and Drug Advisory Scheme Stated 'our youngest patient this year was 10 years of age and was drinking over 40 units of alcohol every weekend'. 
According to the British Medical Association an epidemic of binge drinking in young people is upon us. This is evidenced by the drop in the average age of people suffering from cirrhosis of the liver from 50 to 20. 
The British Governments National Drugs Helpline (NDH) receives over ¼ of a million calls from children each year. The NDH state that as many as ¼ million children could be taking Class A drugs. These children will start illegal drug use after they have been influenced by their peers and drug dealers. 
Sadly we are all well aware of how innocent people become victims of violence, crime and anti-social behaviour as a direct result of drug and alcohol abuse in young people.
To combat the dangers our children face and the resulting destructive impact on the community, Need 2 Know initiated the programme, which tackles these problems at a grass roots level. 
With your help we can educate and protect young children and improve life in the community. 
Thank you for your very kind support. 
Choose Kennington Dental for exceptional oral care. Our experienced team, advanced technology, and comprehensive services ensure your comfort and well-being. Join us and discover the difference in dental excellence.
Dr Nigel Rodrigues BDS (GDC Number 72940)- Practice Principal.
Dr Rodrigues graduated from Bristol University in 1997, and has worked exclusively in practice, with over 25 years of clinical experience. He has a special interest in cosmetic dentistry, and is a member of the Faculty of General Dental Practice (FGDP) and The British Dental Association (BDA).
Dr Avni Soochak BDS MDCH BSCH (ASSOC) (GDC Number 73310 )
Dr Soochak qualified from Birmingham University in 1997. She is a general dental practioner who has been in practice for over 25 years. Avni specialises in using hypnosis to help patients with dental PHOBIA, stopping smoking, bruxism, gag reflex, general anxiety issues and other phobias. She uses relaxation techniques to guide the patients into a deep state of hypnosis in order to provide therapy, to make the changes people want in their lives. Avni is also a mindfulness meditation practitioner and incorporates these techniques into her therapy to enable patients to make profound changes for long lasting results.
Mrs. Fatemeh Ghasemi (GDC Number 239133)
Practice Coordinator. Master's Degree in business Administration (MBA) University of Wales Trinity Saint David, BS MSc General and Clinical nursing, and Dental Nursing Diploma (NEBD) London UK. She is member of BABTAC, certified to carry out numerous aesthetic procedures such as Botox, Filler, Pella, Fat Dissolve, Mesotherapy, Micro needling, skin booster, Profhilo, Lumi eyes and Non-Surgical Body and Facial Lift (HIFU & Radiofrequency) with over 10 years of experience.