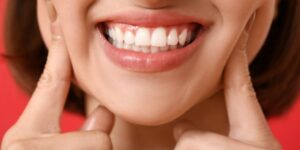 The Periodontal procedure has two part: diagnose and treatment.  
Diagnose includes review your medical history to identify any factors that could be linked to your symptoms. E.g. smoking or taking certain medicines 
Examine and measuring 
 Depth of pockets which  are between your gums and teeth by placing a tiny ruler called a dental probe between your teeth and gumline. 
Take dental X-rays to check for bone loss in areas where your dentist sees deeper pockets.
We offer nonsurgical treatment which includes Scaling , root planing, antibiotic.
 If you need further surgical treatment we will refer you to Specialist Periodontist
FAQs